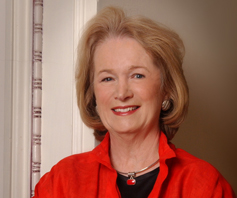 "If you read for pleasure, there's probably more pleasure per inch in Pickard's work than almost any other current crime novelist."

Cleveland Plain Dealer

"Pickard has evolved into a novelist of substantial literary power."

The Denver Post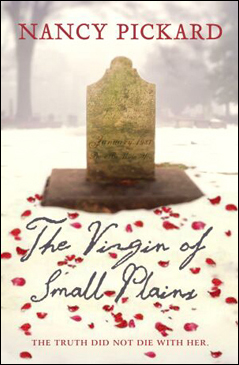 A breakout crime novel that combines the tension of Tess Gerritsen and the emotional resonance of Anita Shreve
They say it's calmest in the eye of a storm.

On the night of the decade's worst blizzard, a boy discovers the naked body of a young woman. No one can identify her, so she is buried in the local cemetery with a simple gravestone.
Seventeen years later, the mysterious dead girl -- the 'Virgin of Small Plains' -- has inspired a local myth. Strange miracles have visited those who faithfully tend her grave, and the town becomes a haven for spiritual seekers and the terminally ill.
When former inhabitant Mitch Newquist reappears and a tornado devastates Small Plains, the truth begins to emerge. What really happened seventeen years ago? Why did Mitch vanish on the night the Virgin's body was found? And why are some of the town's leading citizens so determined that the truth remain buried?
Nancy Pickard is already a prize-winner and bestseller in the US and is set to repeat her success in the UK